About the Project
關於此計劃
In an era which witnesses the decline of print media, books and bookstores, bookplates have become increasingly unheard of and are thus at risk of becoming extinct. For centuries, bookplates have been appreciated not merely as works of art for their aesthetic values and technical complexity, they are also important materials for understanding different histories including history of art, printing, books, design, interaction between the East and the West. Therefore, it is crucial to introduce this valuable art to the public and preserve this cultural heritage for our future generation.
This digital project aims to contribute to the writing of the history of bookplates in Hong Kong by constructing an archive of bookplates created and collected by Hong Kong artists and collectors. More than eight hundred bookplates with exquisite techniques and a wide variety of themes are digitally archived and visually analyzed, forming a database of detailed information on each work with a user-friendly search and browse function. To thoroughly introduce bookplates to the users, information and analysis on bookplates such as its definition, history, techniques and exhibitions are also included in this website. Ultimately, this project hopes to promote to the public this endangered form of art and also provide valuable visual and textual materials for researchers who are interested in bookplates and its history in Hong Kong.
在印刷媒體、書藉及書局式微的年代,相信愈來愈少人知道甚麼是藏書票,而藏書票亦因此面臨消失的危機。在過去的數百年間,藏書票除了因為其藝術價值及精細技巧而受到欣賞之外,它亦有助認識不同的歷史,包括藝術、印刷、書籍、設計及中西交流的歷史。因此,向大眾介紹這種有價值的藝術及為我們下一代保留這種文化產物是非常重要的。
此數碼計劃希望透過建立一個由香港藝術家及收藏家所製作及收藏的藏書票資料庫,為香港藏書票歷史的編寫作出貢獻。多過八百張工藝超凡、主題多樣化的藏書票,經過電子存檔及圖像分析後,組成一個能夠方便地搜尋及瀏覽的資料庫,而每個作品亦有各自的詳細介紹。除此之外,此資料庫亦有藏書票定義、歷史、技巧及展覽的資訊及分析,希望幫助用家深入了解藏書票,更希望最終能夠向大眾推廣這種面臨消失的藝術媒介,並為對藏書票及香港藏書票歷史有興趣的人士提供圖像及文字的研究資料。
About the Collected Bookplates
關於所收集的藏書票
Geographic Locations of Artists
藝術家所在地
This project collects and indexes 842 bookplates created by artists from the following 22 countries/cities.
此計劃共收集了 842 張藏書票並提供相關索引資料。藝術家來自以下 22 個國家/地區。

Relationship between Artists, Owners/Collectors and Techniques
藝術家、票主(或收藏者)及製作技術的關係
Digging into the data of the collected bookplates, the following graph can help us better understand how a particular artist is associated with the owners/collectors of his/her work as well as the techniques that he/she has used. Because an artist can also be an owner/collector of bookplates created by others, the graph is arranged in a way that "artist" role has priority over other roles. (To learn about the definition of each role, please go to Artists, Owners and Collectors page.)

Legend: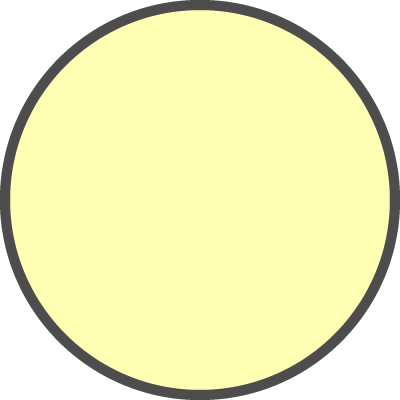 represents artists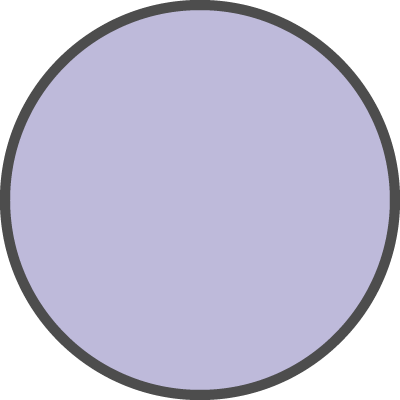 represents owners and collectors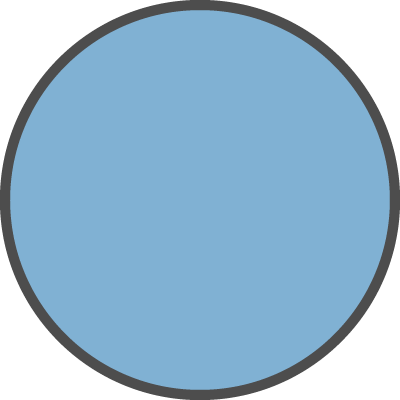 represents techniques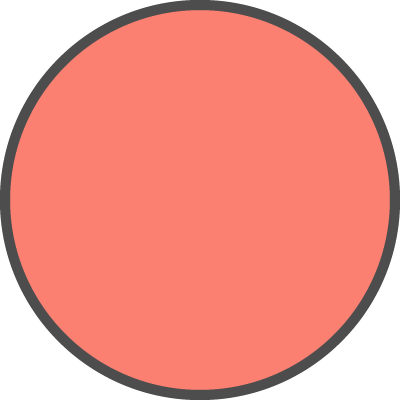 highlights HKBU Library
透過仔細研究藏書票的索引資料,以下圖表能幫助我們進深了解藝術家與其票主(或收藏者)之間千絲萬縷的關係,亦能發現藝術家是否偏向使用某些製作技術。因為一名藝術家同時可以是其他藝術家所創作的藏書票的票主(或收藏者),因此圖表以藝術家為最優先角色。(欲了解各個角色的定義,請到藝術家及收藏者頁面。)

說明: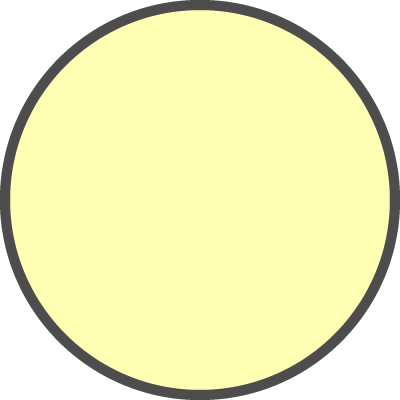 代表藝術家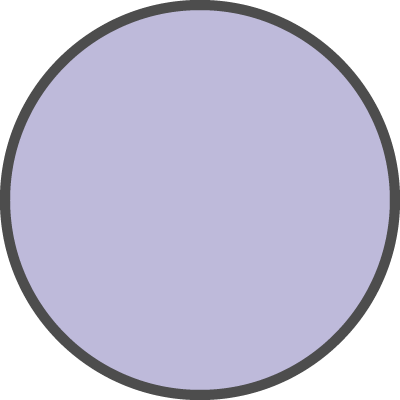 代表票主及收藏者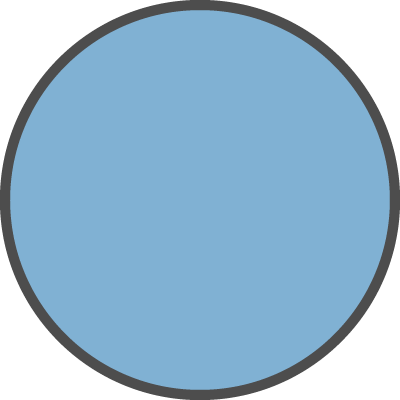 代表製作技術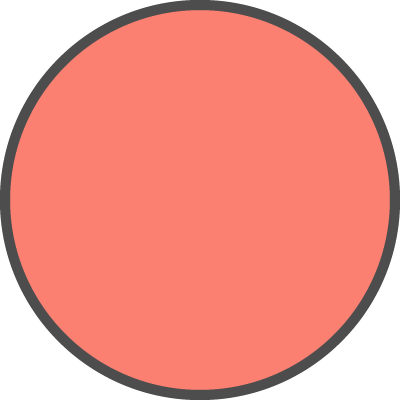 代表香港浸會大學圖書館

Major Elements of Bookplates
藏書票主要元素