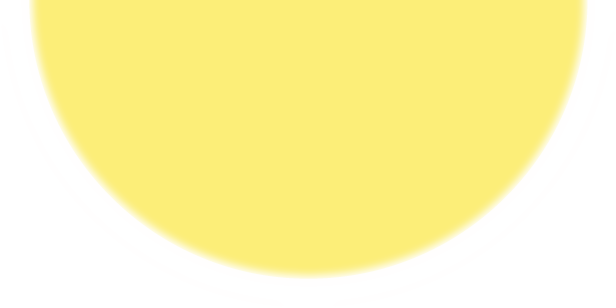 About the Website
How many solar panels can be installed on your building? How much electricity will they generate annually? How much they cost and how much they save? Hong Kong Solar Map helps Hong Kong residents answer these questions and many more!
Hong Kong Solar Map was developed by Hong Kong Baptist University (HKBU), through a collaboration between Asian Energy Studies Centre, HKBU; Department of Geography, HKBU; Hong Kong Baptist University Library; WWF-HK; and Greenpeace. The map is the first of its kind in the Greater China region.
For technical support, media requests, business opportunities, and any idea to make the map even better, please contact aesc@hkbu.edu.hk.
Copyright Note
Hong Kong Baptist University (HKBU) retains the copyright of the Hong Kong Solar Map.
The use of the "Hong Kong Solar Map" website and its contents must comply with Attribution-NonCommercial-NoDerivatives 4.0 International
of Creative Commons license.
Terms of Use
You can use the Hong Kong Solar Map for personal, educational, or research purposes. Use of the website for commercial purposes is prohibited. If you use the Hong Kong Solar Map for research purposes, please acknowledge the contribution of the Hong Kong Solar Map and HKBU in any publication relating to the research.
Citing this Site
As part of our mission to support academic research and provide an open website for the general public, we welcome the sharing of resources from our website for the purposes of research, teaching, and learning, so long as users clearly cite the source of data in their documents, websites, or any media.
When citing the entire website, please use the following format:
Hong Kong Baptist University. (2016). Hong Kong Solar Map. Retrieved Date of access, URL of the page.
Disclaimer
The Hong Kong Solar Map provides information to users on an estimate basis. HKBU does not guarantee the accuracy of information regarding system performance or financial returns of investment.
The information provided on this website is for knowledge sharing. While HKBU endeavours to ensure the accuracy of all the data and information, no statement, representation, warranty or guarantee, express or implied, is given as to its accuracy or appropriateness for use in any particular circumstances.
HKBU reserves the right to remove or edit all datasets or information on this website at any time in their discretion without any given reasons or prior notice. Users are responsible for making their own assessment of all information on this website and are advised to verify such information or obtaining independent advice before acting upon it.
Research Team
Dr. Kevin Lo (Assistant Professor, Department of Geography, Hong Kong Baptist University)
Dr. Daphne Mah (Director, Asian Energy Studies Centre; Assistant Professor, Department of Geography, Hong Kong Baptist University)
Prof. Qiming Zhou (Professor, Department of Geography, Hong Kong Baptist University)
Ms. Rebekah Wong (Head of Digital and Multimedia Services, Hong Kong Baptist University Library)
Contact Us
For enquiries or recommendations, you are most welcome to contact Asian Energy Studies Centre, Department of Geography, Hong Kong Baptist University
| | |
| --- | --- |
| Phone | 3411-7187; 3411-7753; 3411-7032 (office hours only) |
| Fax | 3411-2383 |
| Email | aesc@hkbu.edu.hk |