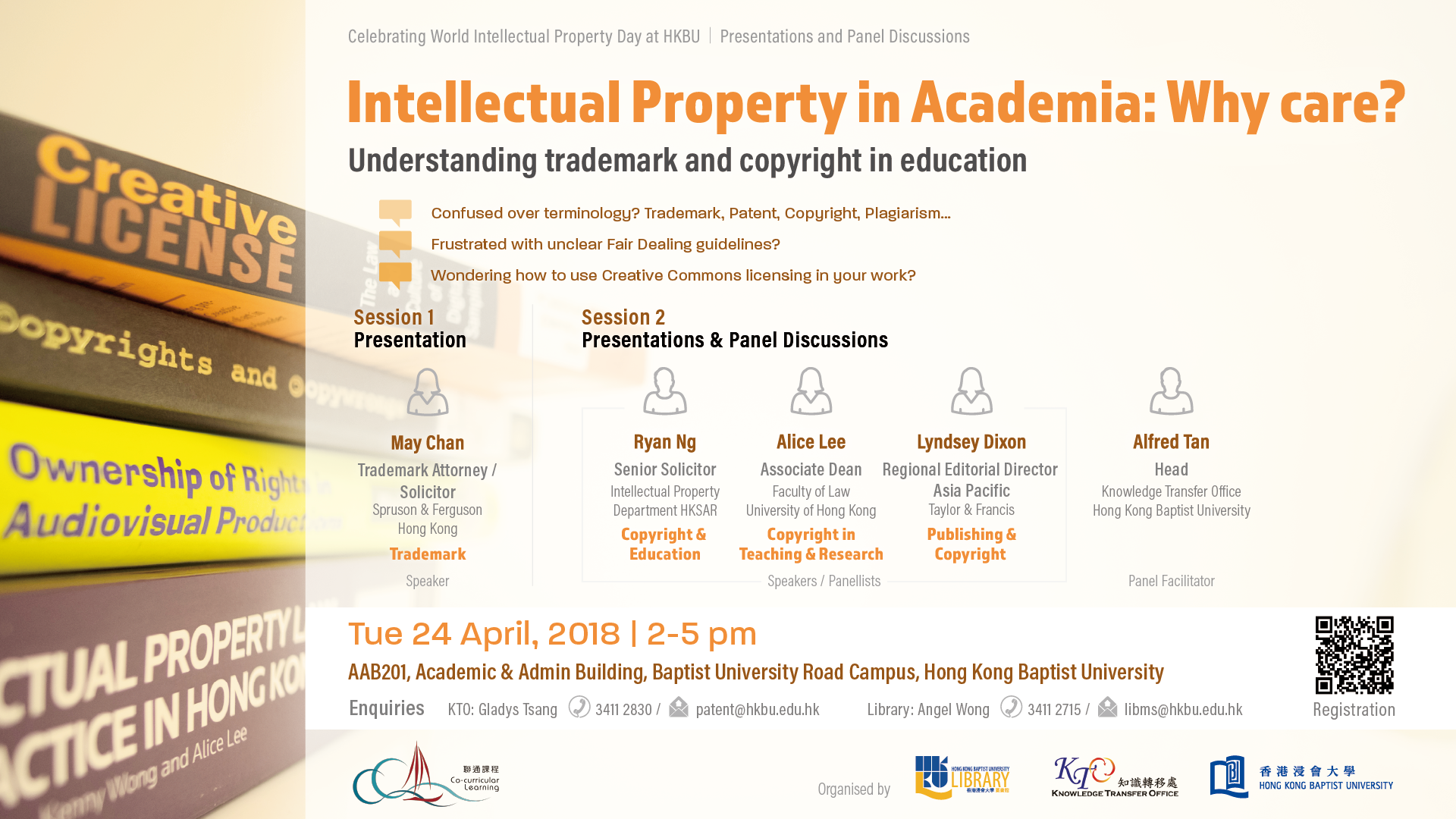 AAB201, Academic & Administration Building, Baptist University Road Campus, Hong Kong Baptist University
By MTR:
Kowloon Tong MTR Station (exit A2) / Lok Fu MTR Station
By Minibus:
From Kowloon Tong MTR Station (exit B/D)
Green Minibus No. 25M/25MS
By Bus:
Route: 2B, 2F, 3C, 7, 85, 85A, 85B, 103, 208, E22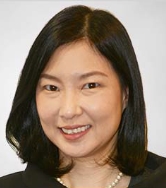 Speaker
Ms. May Chan
Trademark Attorney/Solicitor
Trade Marks Team
Spruson & Ferguson Hong Kong

Ms. May Chan received her Bachelor of Laws degree and Postgraduate Certificate in Laws from the University of Hong Kong. She was admitted as a solicitor of the High Court of Hong Kong and to the Roll of Solicitors in the United Kingdom, and as a Legal Practitioner in Australia (New South Wales, South Australia and Tasmania).

Ms. Chan has been involved extensively in trademark prosecution, opposition and invalidation proceedings in China, Hong Kong, Macau and other Asian regions including Taiwan, Japan and Korea. She is also a Notary Public.

Ms. Chan's working languages are English and Chinese (Mandarin and Cantonese). She has a basic knowledge of French and German.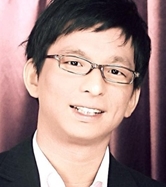 Speaker & Panelist
Mr. Ryan Ng
Senior Solicitor
Intellectual Property Department
HKSAR

Mr. Ryan Ng is a Senior Solicitor of the Intellectual Property Department (IPD). His current duties include providing legal advice and policy support to the Commerce and Economic Development Bureau in matters concerning copyright and related rights, and advising the Government on the development of international copyright treaties and related standards and norms.

Prior to joining the Copyright Team, Mr. Ng was a hearing officer who is responsible for conducting opposition, revocation and invalidation hearings on trademarks and handing down decisions. He has handled over 100 contentious trademark cases in the past few years.

Mr. Ng was admitted as a Solicitor of Hong Kong in 2005 and joined the IPD in 2006.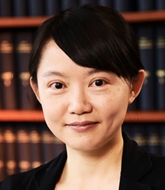 Speaker & Panelist
Ms. Alice Lee
Associate Dean
Faculty of Law
University of Hong Kong

Ms. Alice Lee specialises in property law – real property/land as well as intellectual property. She has published books, book chapters, articles and practitioner text, taught undergraduate and postgraduate students, engaged students and the public in IP law reform consultation and exchanged knowledge with government departments and non-governmental organisations. She has been part of the team that launched Creative Commons HK and has served on many consultative committees and statutory bodies.

Since she was appointed the Associate Dean (Academic Affairs) of the HKU Faculty of Law in 2011, Ms. Lee has explored new theories and practices for learning and created opportunities for students and alumni to connect with the industry and reach out to the public. The teaching awards Ms. Lee received in recognition of her dedicated teaching have become the impetus for further explorations in student empowerment.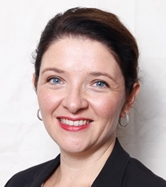 Speaker & Panelist
Ms. Lyndsey Dixon
Regional Editorial Director
Asia Pacific
Taylor & Francis

Ms. Dixon is the Journals Editorial Director for Asia Pacific at Taylor & Francis. Leading a rapidly expanding team spread across the region she is responsible for the growth and development of this dynamic and multidisciplinary APAC journal portfolio.

With over a decade in the publishing industry globally, Ms. Dixon has witnessed many of the modern shifts in the landscape from print to online and subscription to Open Access. Working with academic societies, editors and authors from across the globe there are few issues with which she hasn't dealt. Sharing knowledge is integral to her role and she has vast experience working to develop those involved in publishing at various levels: be that as course tutor for STM Association training the next cohort of publishing professionals, providing seminars to Journal Editors across the region or speaking at educational events like this one.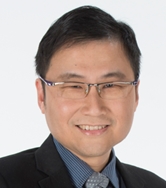 Facilitator
Ir. Dr. Alfred Tan
Head
Knowledge Transfer Office
Hong Kong Baptist University

Ir. Dr. Tan is an entrepreneur, an IP attorney, an engineer, a research scientist, an inventor and a university senior administrator all rolled in one. He started his career in academia before embarking to successfully lead his own technology start-up. Ir. Dr. Tan has a number of patents to his name. He then returned to academia to further his career as a well-published Professor in engineering and technology, both in Hong Kong and Australia.

Ir. Dr. Tan is a Senior Member of IEEE and a Member of Engineers Australia. He is also a registered Australian Trade Marks attorney and an often-referenced patent consultant. Ir. Dr. Tan is also a Certified Patent Valuation Analyst and consults for venture capital firms.
The event is over. Thank you for your attention.